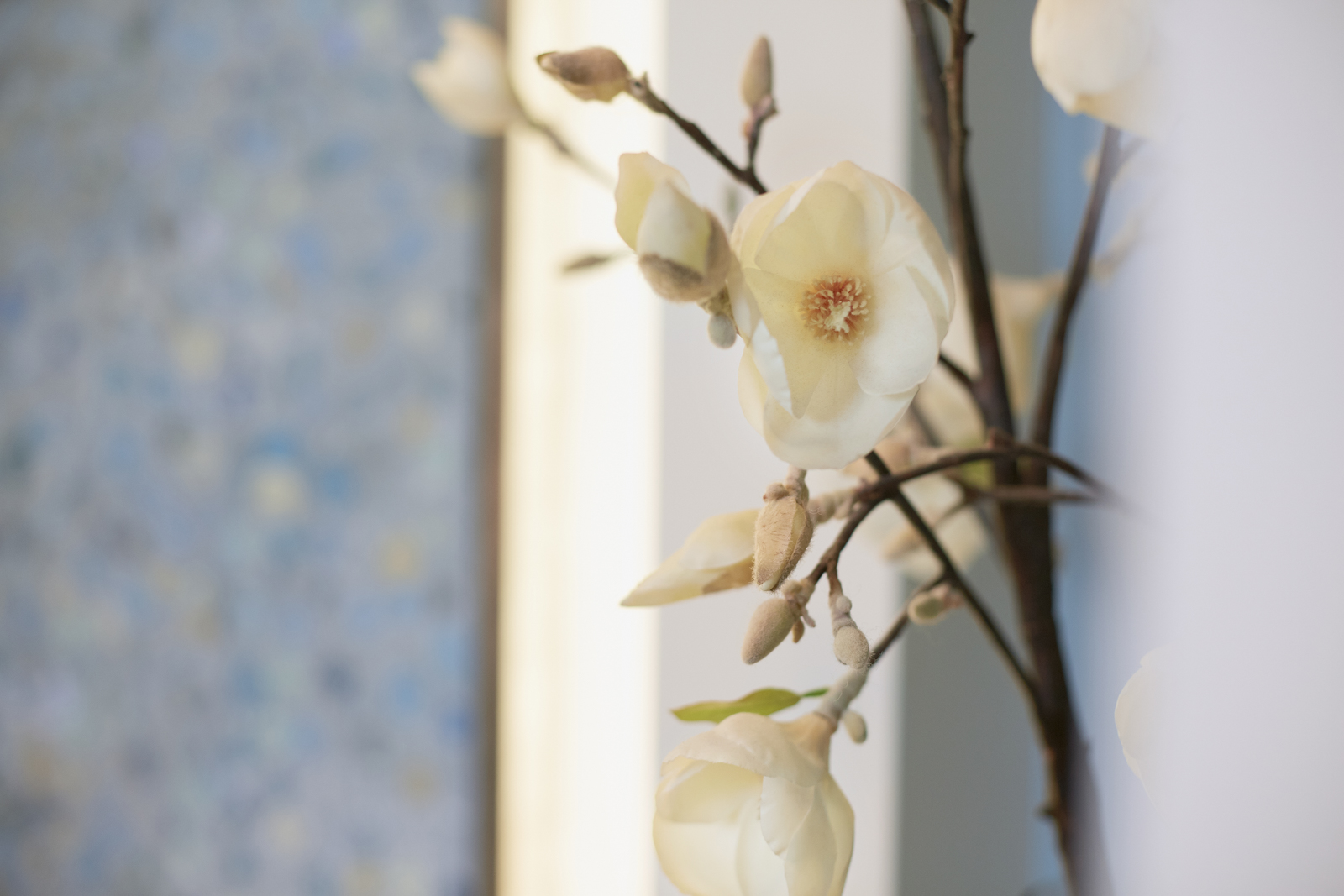 Cosmetic gum surgery is a broad topic that generally includes alteration of the gumline of the smile.
It has been compared to the framework of the picture, the gingival margins frame the teeth to create harmony in the smile.
Cosmetic gum surgery can include treating recession with  a procedure called gingival grafting to restore normal gum margins and cover exposed yellow root surfaces.  The donor source is normally the palate and it is typically leaves only a small incision line to close over.   Donor tissue can also be used in some cases.   Gingival graft surgery can also build up gum tissue when there is a space under a bridge.
Cosmetic gum surgery can also include reduction of excess gum tissue when there is too much gum display, with a procedure of esthetic crown lengthening.