Dr. French studied Science at the University of Calgary, he then completed his Bachelor of Science & Doctor of Dental Surgery at the University of Alberta graduating in 1991. He worked in Calgary as a General Dentist and then completed a Specialty in Periodontics at the University of British Columbia.  Dr. French returned home to Calgary in 1994 to start a full-time Specialty Practice in Periodontics and early on developed an interest in the emerging field of dental implants. Dr French enjoys an active outdoor lifestyle. He is an avid windsurfer, kitesurfer and a year-round cyclist. He also enjoys playing guitar and cooking with his wife and daughters.
Dr. French works with the University of British Columbia on research publications and is dedicated to continuing education. You may now access the webinars and courses offered by Dr. French by visiting this link.
CONTINUING EDUCATION
RESEARCH AND PUBLICATIONS BY DR. FRENCH
You can now access all medical publications authored by Dr. French.
A dental implant is a small titanium screw that replaces the root of a missing tooth. The implant is anchored in the jaw bone serving as an anchor for replacement of teeth.
Using Dr. French's evidence-based results database, you can now calculate the estimated success that closely matches your case.
Find out how Dr. French can help with gum disease and gingival recession. You can also read more about bone regeneration and cosmetic gum surgery.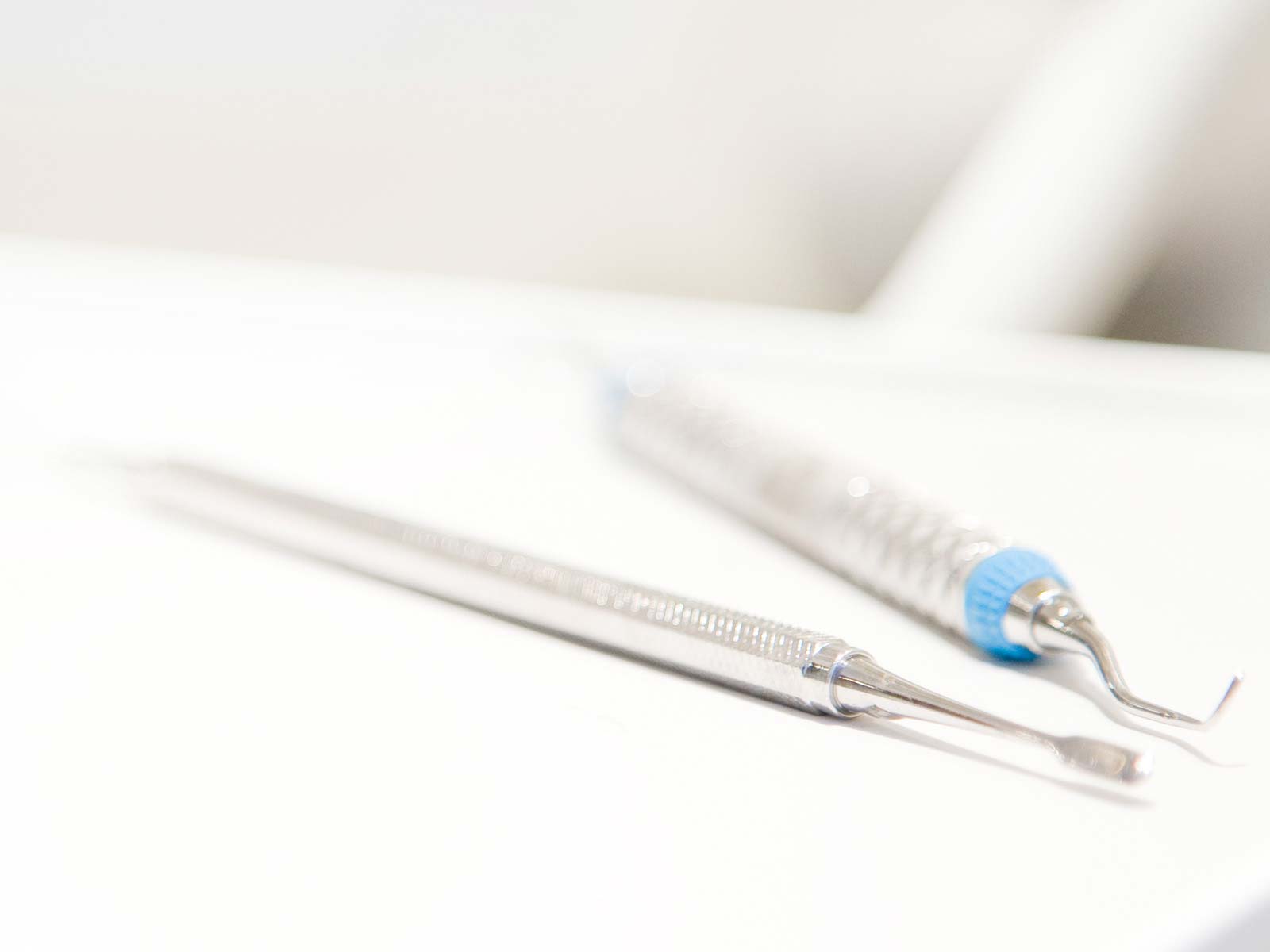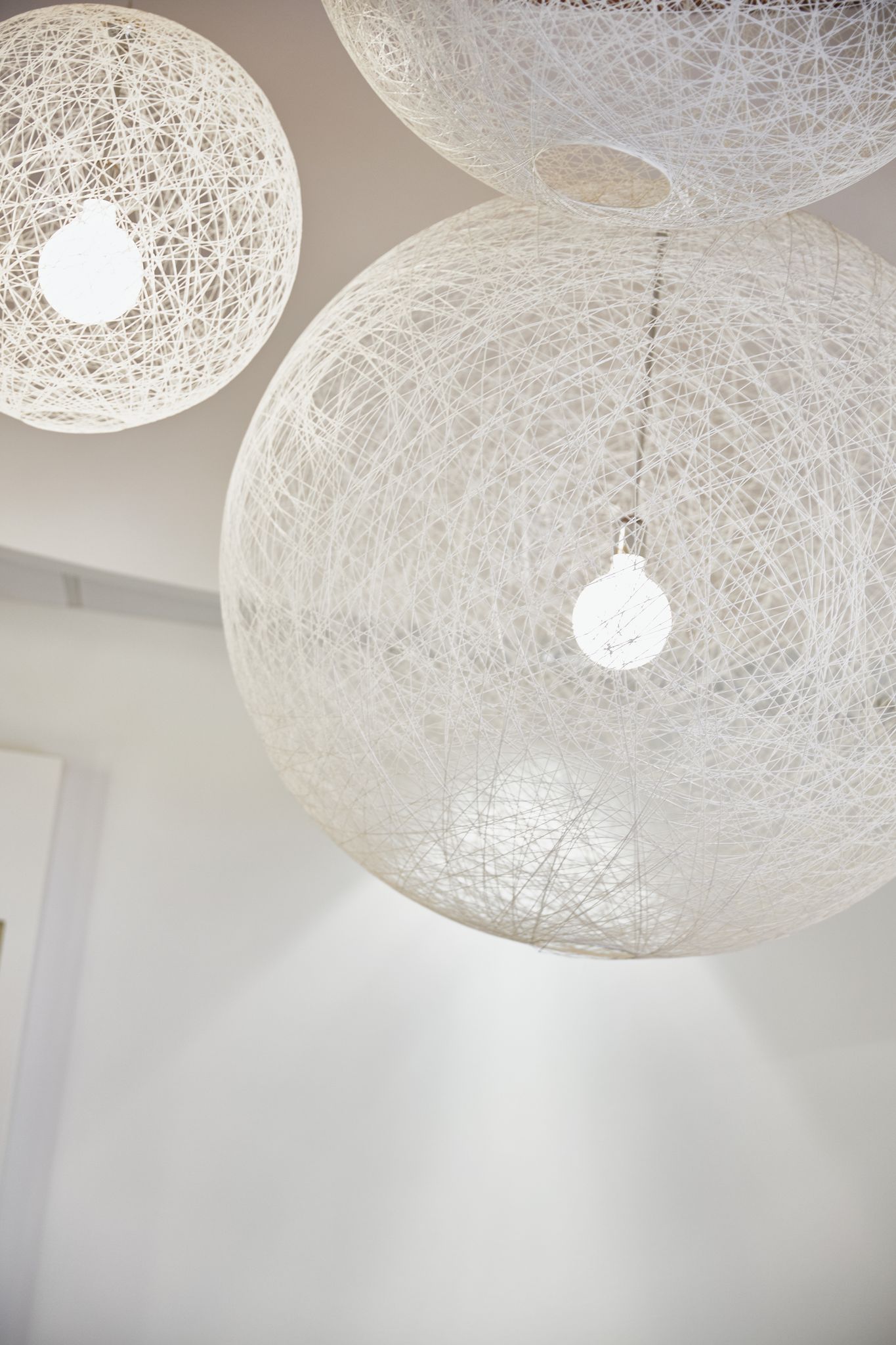 Comprehensive Exam & Treatment Planning
Periodontal Disease Treatment
Aesthetic & Functional Crown Lengthening (smile design)
Bone Grafting, Guided Tissue Regeneration
Peri-Implantitis Treatment
Ridge Preservation, Ridge Augmentation
Root Coverage and Gingival Augmentation
Surgical Extraction, Ridge Preservation
OUR OFFICE
Our clinic is conveniently located inside Market Mall Shopping Center where free underground heated parking is available.  We are near the University of Calgary and about 15 minutes just north of downtown. Please note that our facility is wheelchair accessible.
We often see new patients on referral from the General Dentist for periodontal or dental implant consultation. Referrals from family and friends are kindly appreciated.
Market Mall Office Centre
Suite 212, 3625 Shaganappi Trail NW
Calgary, Alberta T3A 0E2
Office Hours
Monday to Thursday
8:30 AM – 4:30 PM
Phone:  403.247.8656
Fax: 403.247.8657
MAP + DIRECTIONS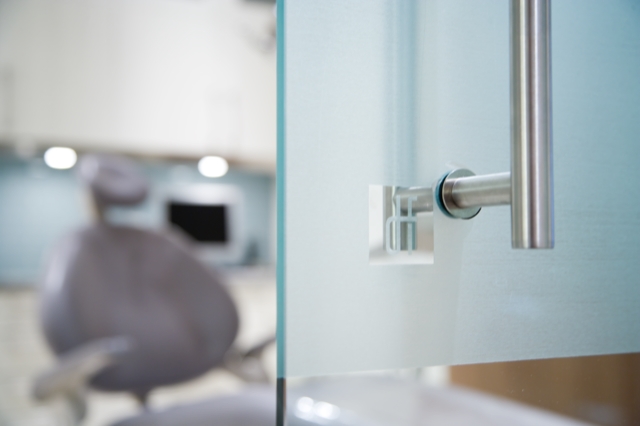 Please visit this section to find out what to expect during your first visit. You will also be able to access directions to our clinic and educational videos for patients featuring Dr. French.
Post-Operative Instructions
For post-operative difficulties, please call the office at 403-247-8656. For after hours questions, please access our voice message by calling the above office number.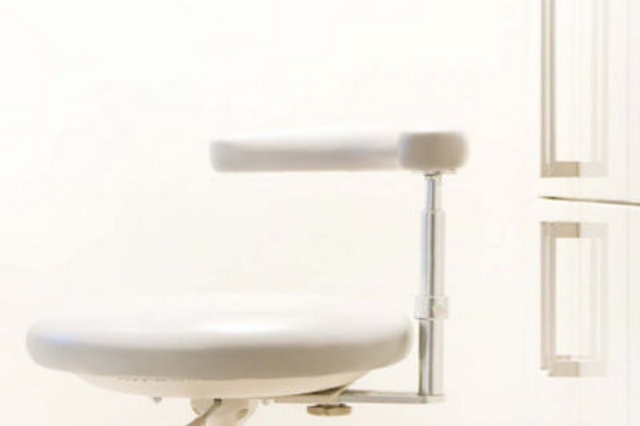 This online section for Dentists, Dental Hygienists, and Dental Professionals will provide more information about upcoming courses, webinars, educational material, and referrals to our clinic.
This section is dedicated to dental offices who are referring patients to our clinic. Find out more about our referral process and how you can send us your patients' information securely.